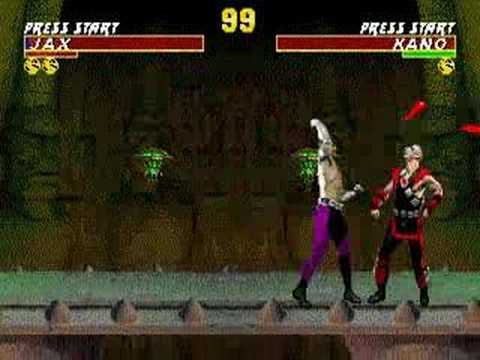 3 tags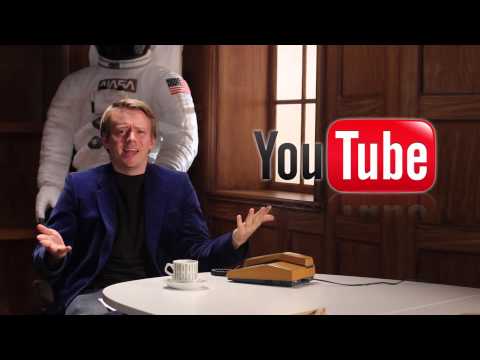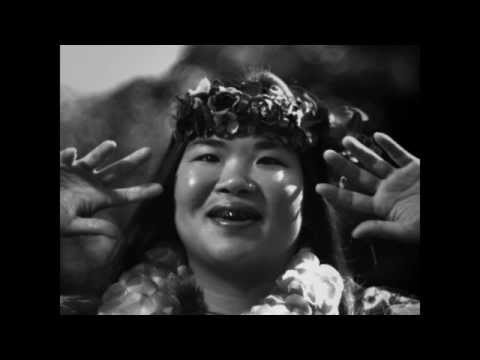 3 tags
3 tags
Casette Convertor For Your iPhone →
This is cool, but we still want one for vinyl..
Always Tell The Truth Son →
Oh kids…
3 tags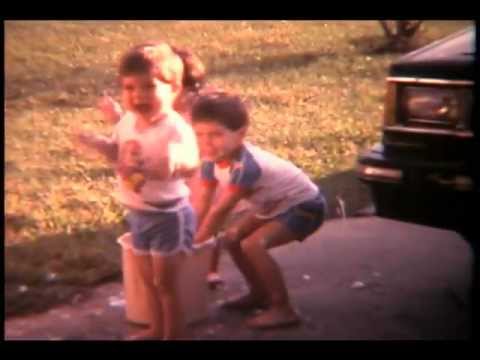 4 tags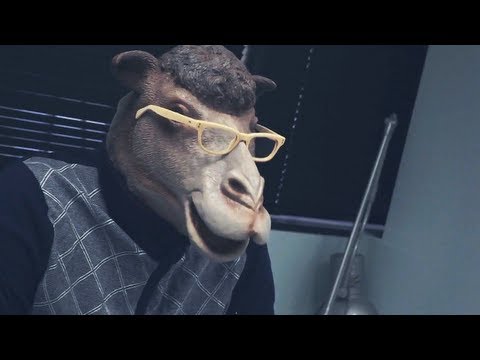 Watch
4 tags
4 tags
and pluck your strings interviews maximo park! →
2 tags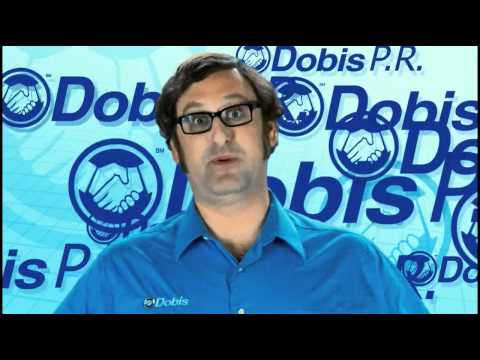 5 tags
Watch
The latest from The Mynabirds is finally here. We are IN LOVE with this video. Lead lady Laura is so badass. 
8 tags
Our new favorite video, from the creator of the... →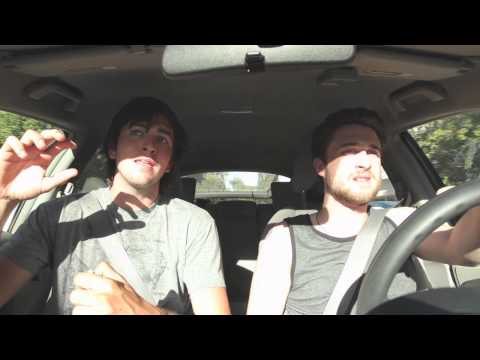 9 tags
Refinery 29 Gives Us a Kickass Summer Playlist.... →
Why'd Railbird Choose Their Tracks?
Well, let us tell you ….  What  A Little Moon Light Can Do - Billie Holiday - I will always admire Billie Holiday's voice, phrasing and sense of rhythm The Good Eye - Opsvik & Jennings - Ben Davis pick. This is one of his favorite songs.  He loves the percussion and production.   "Bodas de oro" - Ry Cooder & Manuel Galban - This is one of the best guitar albums...
12 tags
Railbird's guest Spotify playlist!...
4 tags
Like Disney Music?
(and let's be honest … who doesn't?) Today you can stream Voiceplay's Once Upon an Ever After on AOL Music. This should help brighten your Monday just a little. 
5 tags
Why'd Sebastien Choose His Tracks?
 C2C - Down the Road: Probably the best album by the French electronic band C2C! Down the Road makes people smile and dance - what's better than happy music? SBTKRT - Wildfire: This dubstep band from the UK is already a classic, but I can't stop listening. It represents some of the best of electronic music at the moment. [[MORE]] Sallie Ford - I Swear: This girl's music...
6 tags
This week's Spotify playlist comes from our...
17 tags
Benge Creates One of Our Most Badass Spotify...
You can stream the whole thing HERE. Why'd he choose his tracks? Read on … Curtis Mayfield - Pusherman No explanation needed for Curtis he's the perfect soundtrack to everything always. It especially works well when the temperature is well into the 90's on a sunny New York afternoon [[MORE]] Beastie Boys - Root Down Great track, great band RIP MCA Betty Davis - He Was a...
7 tags
Earn bragging rights and see Indie up-and-comers... →
7 tags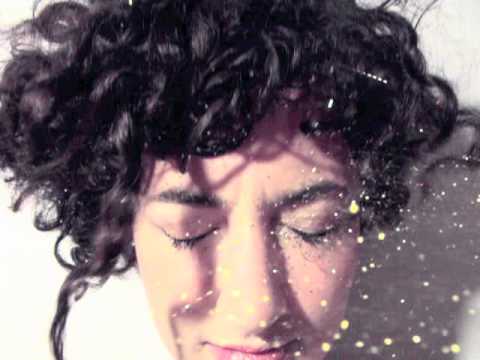 Watch
baeblemusic: BAEBLE MUSIC VIDEOS: Blind Benny - No Honor
5 tags
14 tags